Term 1 2017 &
Summer School programmes
Now available to view! Go to the Programme tab on the Menu bar. You can enrol for Term 1 2017 from Wednesday 1 February. To ensure a place it's best to come in then; we start at 8.30am. Or you can enrol directly online after 10am, or post in an enrolment form on the programme PDF.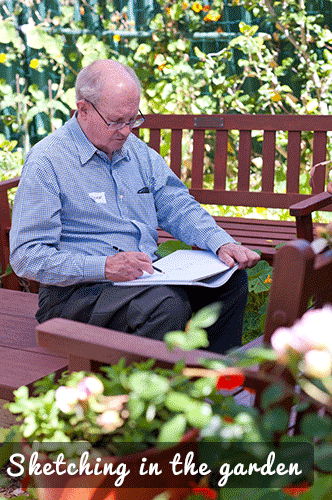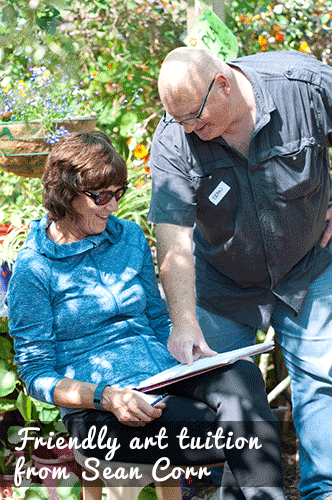 Who We Are
Glyde-In Community Learning Centre, 42 Glyde Street, East Fremantle, offers courses, talks and activities that we hope will enrich your enjoyment and knowledge, and foster a healthy community life.
We aim to be a source of learning that doesn't cost the earth, that doesn't need prior knowledge or qualifications, and doesn't ask for a huge commitment of your time. Our courses are non-competitive and informal. Tutors are from all walks of life, and we welcome more! The Centre is run by a volunteer Management Committee, and four part-time staff members. We generate much of our funding through membership and course fees, and are also supported greatly by the Town of East Fremantle, who provides our building and its maintenance, and very substantial funding.
Glyde-In gratefully acknowledges the support of staff and councillors of East Fremantle Council.
Concession eligibility
Age Pension card or DVA or Health Care Card (not National Seniors' HCC).
What's on this week?
Speakers Unlimited
Birdsong - 10am Monday, 5 December
Art and activism - 10am Tuesday, 6 December
Computer courses
Computer help desk - 11am Friday, 2 December
Computer help desk - 12.30pm Wednesday, 7 December
Computer help desk - 1.30 Thursday, 8 December