The Glyde-In Committee 2022/23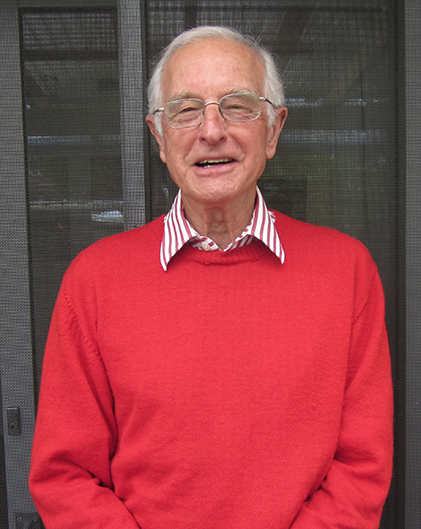 Gordon MacNish (Chair)
When I retired and moved to East Fremantle, I decided I had best find some new friends. I heard that there was a walking group at a place called Glyde-In. So in October 2003 I joined the Thursday morning walking group and that was the beginning of a wonderful relationship with Glyde-In. I felt honoured when I was elected to the Management Committee in 2011. Since then Glyde-In has become a major part of my life. I believe in Glyde-In and its aims. We call it a ʻCommunity Learning Centre' but it's also asupport centre making a valuable contribution to our community. I believe I am fortunate to be able to continue supporting this special organisation.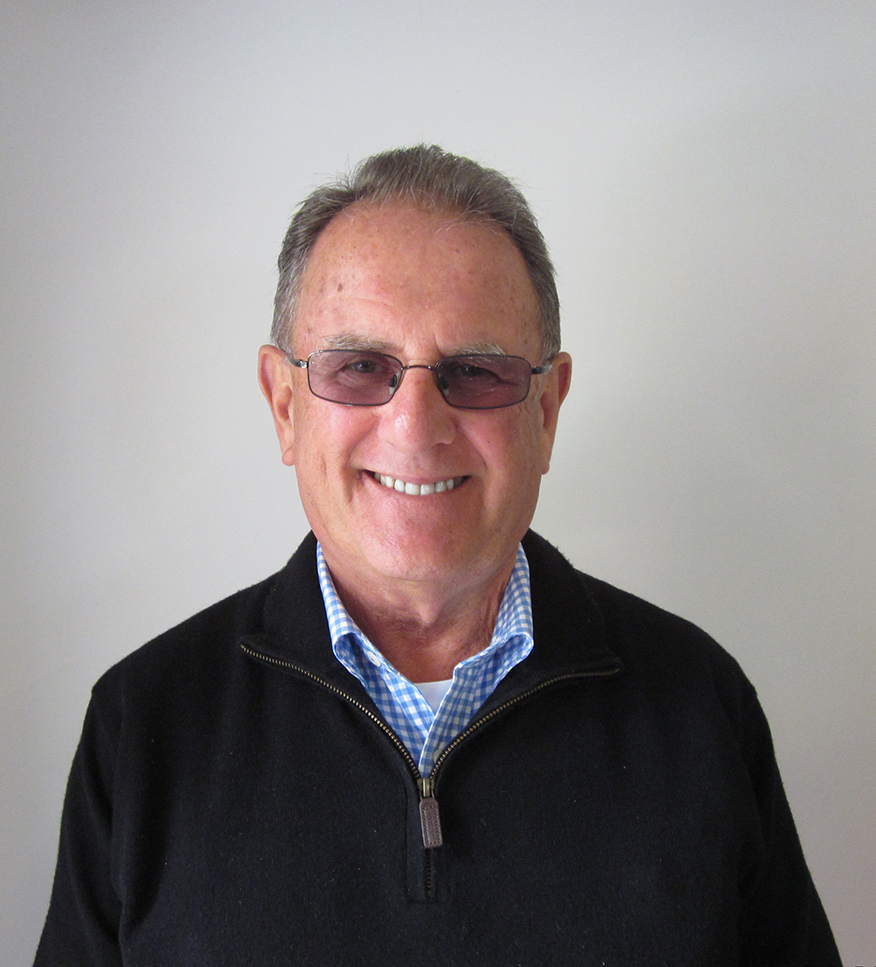 Mal Christison (Vice-Chair)
Retirement from the engineering industry has given me the opportunity to get involved in our community. I've found this to be a highly rewarding experience. I joined the Save Beeliar Wetlands committee and fought the good fight with thousands of likeminded wonderful people who cared about the environment and each other. I enrolled in Glyde-In's philosophy class with Meera Finnegan and joined the bike group. I love both and have made good friends. I joined the committee and again found a wonderful group of caring people. Now I'm honoured to hold the position of Vice-Chair. My main objective is retain everything that is good about Glyde-In, which is everything. The Glyde-In is a special place.

Jono Farmer (Secretary)
Yes! I keep coming back for more: courtesy of the members. I was re-elected to the committee in 2016 after having served as the Chairman from 2010 to 2014. In 2004, I was introduced to Glyde-in after having joined Margaret Watson's Monday cycling group which still has sixteen active riders. The feeling of welcome and inclusiveness is evident as you walk through our lovely garden past the Garden room which feels like it's been there forever. The growth of this remarkable organisation has been extraordinary and our committee keeps a close eye on its ongoing relevance to our members. I have been closely involved in most of the projects since joining, the most notable being: The Garden of Memories, organising overseas trips for members, the rear deck construction, the History project, toilets relocation and The Garden Room construction in January 2018.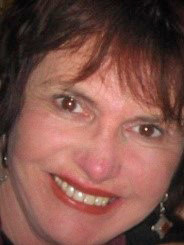 Kerry Donovan (Treasurer)
I am thrilled to be on the Glyde-In committee. The centre is a great hub for learning and social engagement. I am impressed by the way the centre is managed, the wide range of activities and the excellent quality of the speakers and tutors. I retired in mid-2014 as General Manager of Organisational Learning and Development from Challenger TAFE, a large public training organisation. I serve on three committees at St John of God Murdoch Hospital, and very much enjoy my role as a consumer advocate. I look forward to working with the Management Committee and hope to to add some value to the future running and planning of the Centre.

Barry Ross
After retiring from over 40 years in the Marine/Mechanical Engineering field in many countries, I now find a need to participate more in my community of East Fremantle. When I learnt of the activities provided by the Glyde-In Community Learning Centre, I began to attend their lectures and outings, and soon learnt that it filled a desire to contribute further. Thanks to the friendship shown by Sandra, Jono and Mal, I joined the Out ʻn About committee in Term 3 (2021) and have now been elected as a Management Committee member. I hope my qualifications and experience will add to the already successful operation of the centre.

Jane Vallance
I've lived in East Fremantle for over 30 years and love that it has so much to offer as a beautiful suburb and vibrant community. Now that my professional career in government policy and administration has concluded, I have been exploring local options for learning and engagement with the community. I am very new to Glyde-In, starting with ukulele Term 1 2021 and loved it. I am looking forward to continuing that learning journey into 2022 and beyond. It is so great to be challenged to learn new skills and meet new like-minded people. I am amazed at the scope of the Glyde-In programmes and am looking forward to making a contribution to Management Committee, drawing on my skills and knowledge to ensure the on-going success of this wonderful community centre.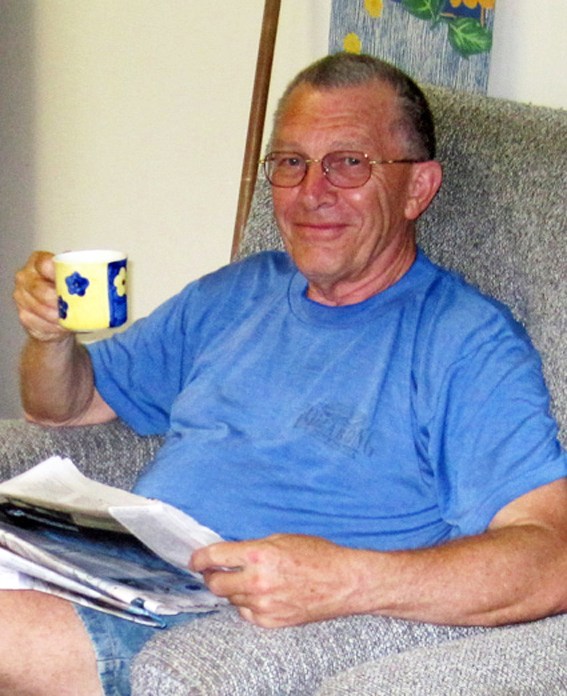 Terry Mercer

I was introduced to Glyde-In by my wife several years ago and was immediately struck by the wonderful warmth and feeling of community shown by all people that I encountered and this hasn't changed. I got more involved by doing odd jobs around the centre as well as attending many classes and becoming an occasional tutor. I have been on the committee for some years and enjoy being involved in the operation and management of Glyde-In. I am a retired mechanical engineer whose interests include woodwork and photography.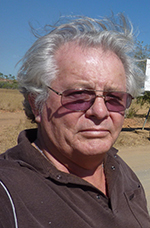 Robert Potts
My background is mixed; I was a Naval Officer for 24 years, then attended several universities and lived overseas. I later served Aboriginal Communities in the Kimberley. I am a member of the RSL, East Fremantle Lions, Defence Force Welfare Association, Naval Historical Society, and the WA Military Association. I was a Glyde-In committee member for a few years previously and am very honoured to be elected back onto the committee for 2021/22. I've enjoyed attending programmed events and visits over the past few years, particularly the visits to Dwellingup and the Hotham Valley railroad. May there be many more! Glyde-in has many activities to meet community expectations. As a Committee member, I shall endeavour to encourage diverse and different activities.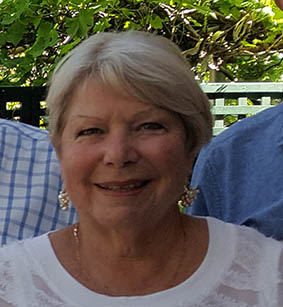 Sandra Bantoft
Sandra worked tirelessly for Glyde-In over many years, as volunteer, tutor and staff member. She retired at the end of 2019, but missed us so much that she couldn't stay away! It's great to have her back.
Viveca Rains
The power of people, knowledge, skills and friendships is so strong and embracing at Glyde-In that when I was approached to be a committee member I was thrilled. Such great involvement by others motivated me to want to contribute to the ongoing success of our centre. Since moving to the Fremantle area some 12 years ago I, like so many, have enjoyed the interesting talks and outings offered by Glyde-In, as well as the ongoing learning, observation and conversation. The centre has strengthened my belief in what life after work should look like. In the past I was a business partner in a small Mining/Civil company and was fortunate enough to be a board member of the Chamber of Commerce and Industry in Queensland for 2 years. I look forward to working with the committee and staff in the ongoing success story.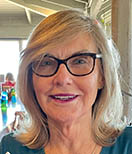 Bronwen St John-Stephens
I moved to East Fremantle in 2000 while working as Theatre Secretary at Sir Charles Gairdner Hospital, a position I held for 28½ years until my retirement in 2016. Prior to that, I spent eight years living in Kambalda, where I was appointed Community Development Officer, worked as a Country Journalist and volunteered for St John-Ambulance. I was introduced to the Glyde-In in May 2016, have enthusiastically participated in many of the activities and feel honoured to be elected to the
Committee.
Julie R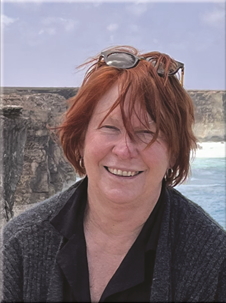 obertson
After more than 40 years teaching at a Secondary College as a Biology/Human Biology specialist, I retired and began to look for exciting things to do. I have also been actively involved in sporting and community groups, whilst raising my own children, and continue to do relief teaching in the Fremantle area. I was delighted to accidentally discover Glyde-In and, over the past 5 - 6 years, have done many art classes, started MahJong and listened to many guest speakers. I was also enouraged to join the "Out & About" team as both a volunteer bus driver and an excursion organiser. This has proved to be interesting, fun and stimulating - and has resulted in me making many new friends. I hope I will make a worthwhile contribution to the wonderful East Fremantle institution.