Newsletter
For an update on what's been happening (and is about to happen) at Glyde-In, take a look at our latest newsletter.
---
Glyde-In in the News!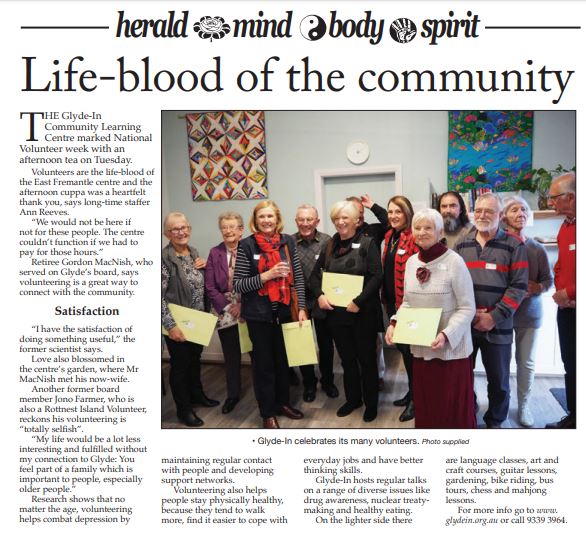 ---
2019/2020 Entertainment Books Available at Glyde-In NOW!
The 2019/2020 Entertainment Membershipshave been launched! Don't miss out on access to hundreds of discount and 2-for-1 offers at the best local restaurants, cafes, attractions, entertainment, hotel accommodation, travel, beauty, fashion and much more. This is a great way to do things you enjoy and to support Glyde-In Community Learning Centre at the same time, with 20% of the proceeds going directly towards our fundraising goals. To order online, simply click here or you can contact the Office to purchase a copy.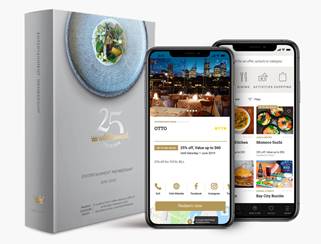 ---
One of our Glyde-In Cycling Groups, relaxing after a ride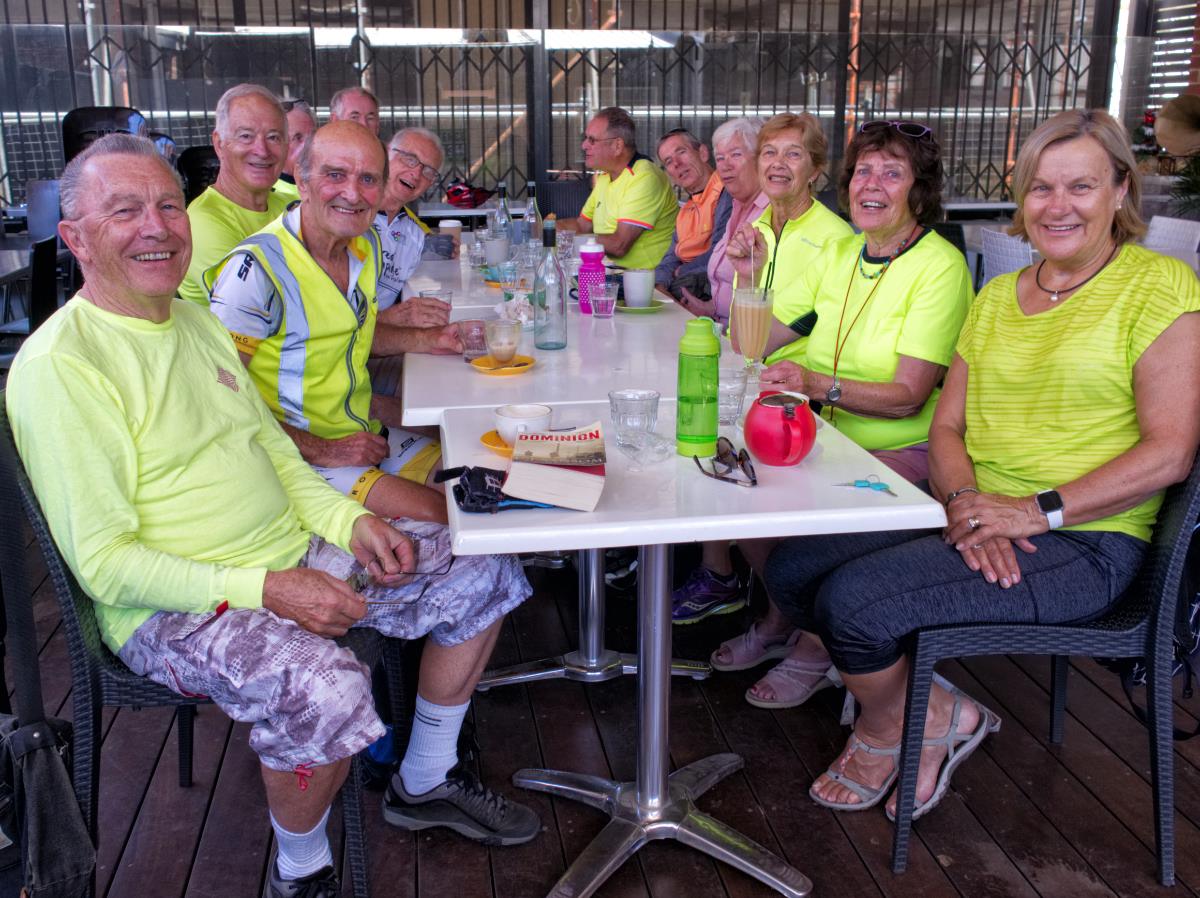 ---