Changes to the Term 3, 2022 programme
CHANGES
GL1 Spanish has been combined with Spanish GL2 . The class will be on Mondays at 4 - 5.30pm.

GL8 French will be running from 10.30am - 12pm (1.5hrs instead of 1 hr). There is also a price change.

HC3 Photobooks - extra (separate) session added on Monday 29 August, 10am - 12pm

EC2 WASO morning symphony - Thurs 1 September - programme and conductor changed due to unforeseen circumstances.
CANCELLED
BN4 Harmonising our lives (5 August - 16 September)

HC1 Zoom Savvy (25 July)

HC5 Storing your data (15 August)

HC7 iPhone/iPad starter (16 August)

HC8 eBooks & eBook readers (16 August)

FB1 Crochet (26 July - 9 August)

CO5 Kings Park Wildflowers (6 September)
For more details, please check our programme page or ring the office on 93393964.
---
A sunny lamb-tasting day at Glyde-In
2 July 2022: What a great day! The sun shone, the generator worked, we had 60 'tasters' and, thanks to our volunteer helpers and the Murdoch students, everything went very smoothly. The delicous morning/afternoon teas were a real bonus! Our heartfelt thanks to everyone involved.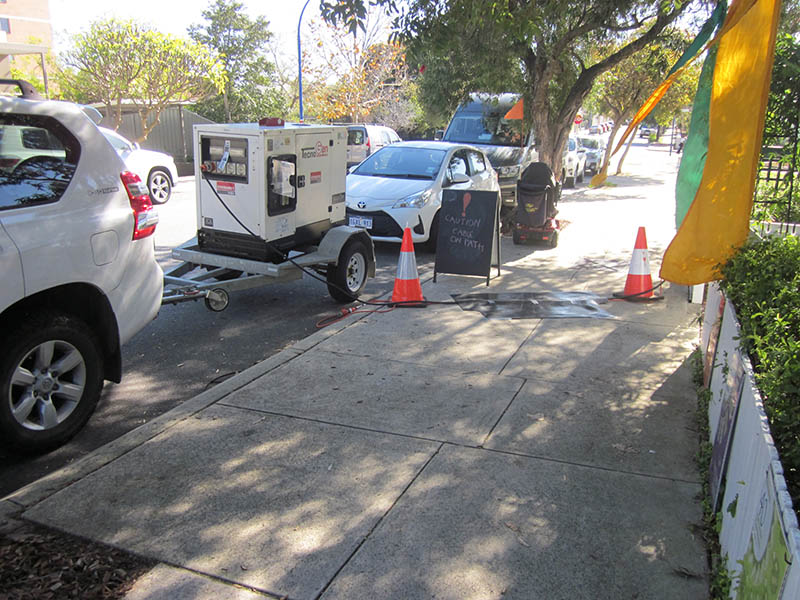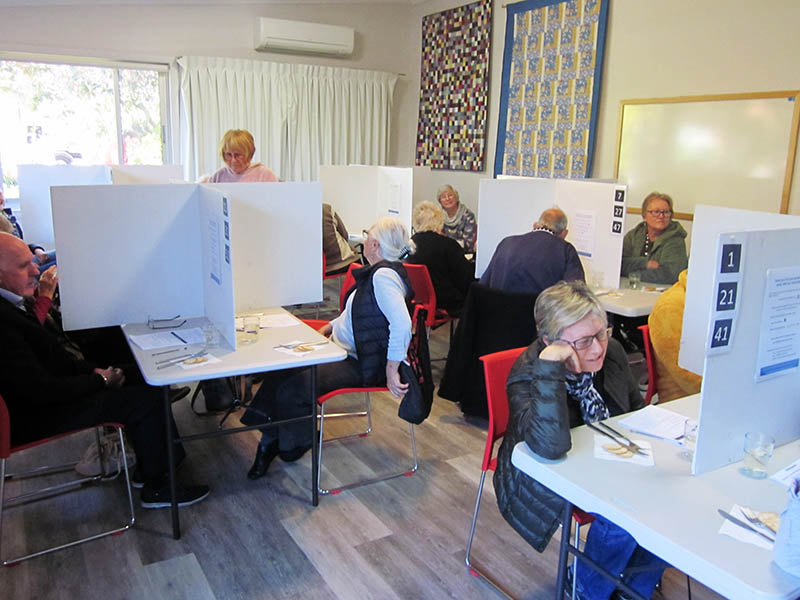 ---
Covid-19 Update Glyde-In
Term 3, 2022: Glyde-In is committed to keeping our members, volunteers and employees as safe as possible and to continue to reduce the risk of transmission of COVID-19, especially considering that most of our members are seniors. Whilst masks are not mandatory, we do strongly encourage everyone to wear a mask when attending indoor events and to keep their vaccinations up to date. Please stay home if you're feeling unwell or have flu-like symptoms and seek medical assistance where appropriate.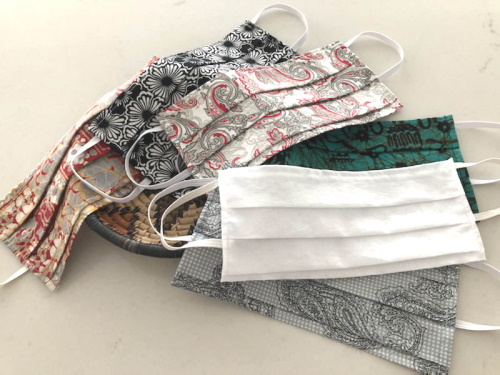 ---
Our Town turns 125 years old!
Saturday, 2 April 2022, marked the Town of East Fremantle's 125th Anniversary
A Special Edition 125th Anniversary TownTalk shares some East Freo history and facts and stats about our Town.
Click on the picture below to read all about it.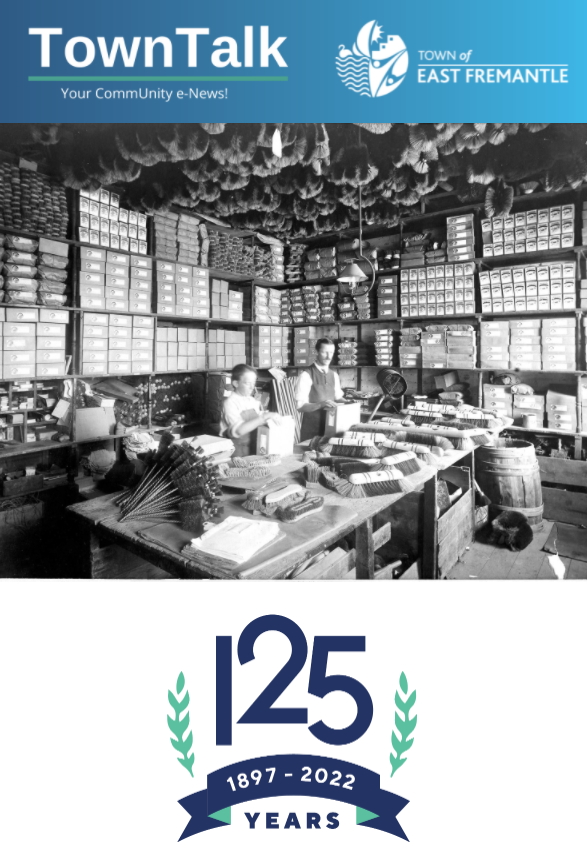 ---
Glyde-In turns 40!
A fabulous celebration of community was held at Glyde-In on Saturday 11 September, with members, friends and supporters enjoying a great afternoon together. Mal Christison delivered a most interesting speech (click HERE for more), Mike Murray and Lesley Sylvester led a sing-a-long of the Glyde-In song and the Glyde-In Singers performed several upbeat numbers to entertain the crowd, which was all good fun. Many thanks them all and to our ever-willing volunteers for all their hard work in organising a most successful event. Thanks also to Floral Army on George Street, East Fremantle, for the loan of their beautiful paper flowers, and to Adrian Young from Linkwest for coming along to take photos on the day.