TERM 3
Term 3 enrolments are on Wednesday 19 July,
8.30am to 3pm or book online from 3pm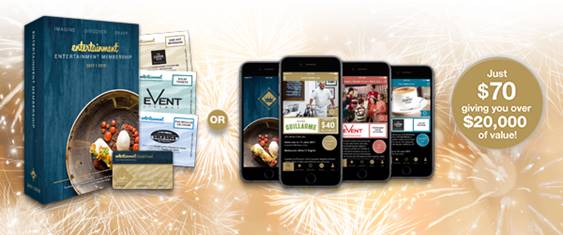 The Books are now available to collect from us! For those of you that have pre-ordered a digital membership they should now be ready for you to start using straight away.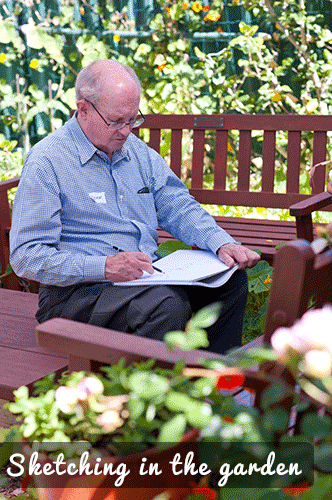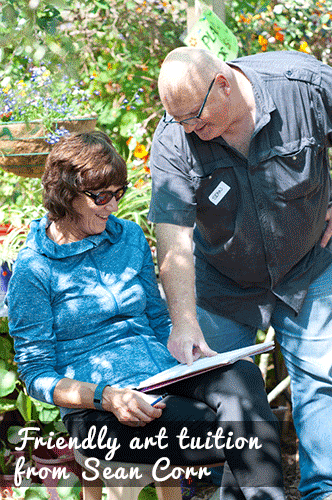 Who We Are
Glyde-In Community Learning Centre, 42 Glyde Street, East Fremantle, offers courses, talks and activities that we hope will enrich your enjoyment and knowledge, and foster a healthy community life.
We aim to be a source of learning that doesn't cost the earth, that doesn't need prior knowledge or qualifications, and doesn't ask for a huge commitment of your time. Our courses are non-competitive and informal. Tutors are from all walks of life, and we welcome more! The Centre is run by a volunteer Management Committee, and four part-time staff members. We generate much of our funding through membership and course fees, and are also supported greatly by the Town of East Fremantle, who provides our building and its maintenance, and very substantial funding.
Glyde-In gratefully acknowledges the support of staff and councillors of East Fremantle Council.
Concession eligibility
Age Pension card or DVA or Health Care Card
(not National Seniors' HCC).
Computer courses
Website advanced - Tuesday 18 July, 9am